The Walmart AMP (Arkansas Music Pavilion) is an outdoor amphitheater located in Rogers, Arkansas. It is one of the largest outdoor concert venues in the state and has a seating capacity of over 9,000 people.
The Walmart AMP originally opened in 1991 as the Arkansas Music Pavilion and underwent a major renovation and expansion in 2014, thanks in part to a partnership with Walmart, which resulted in its name change to the Walmart AMP. The venue now boasts state-of-the-art sound and lighting systems, as well as new amenities such as VIP seating and hospitality areas.
The Walmart AMP hosts a wide variety of concerts and events throughout the year, including performances by top musical acts across genres such as country, rock, pop, and hip-hop. The venue has hosted numerous big-name acts over the years, including the likes of Elton John, Dave Matthews Band, Journey, and Luke Bryan, among others.
In addition to concerts, the Walmart AMP also hosts other events such as comedy shows, festivals, and family-friendly performances, making it a popular destination for entertainment in the region.
Overall, the Walmart AMP is a premier outdoor concert venue that offers a top-notch concert experience in a beautiful setting. With its impressive lineup of performers and range of events, it is a must-visit destination for music lovers in the area.
Picture of the Walmart AMP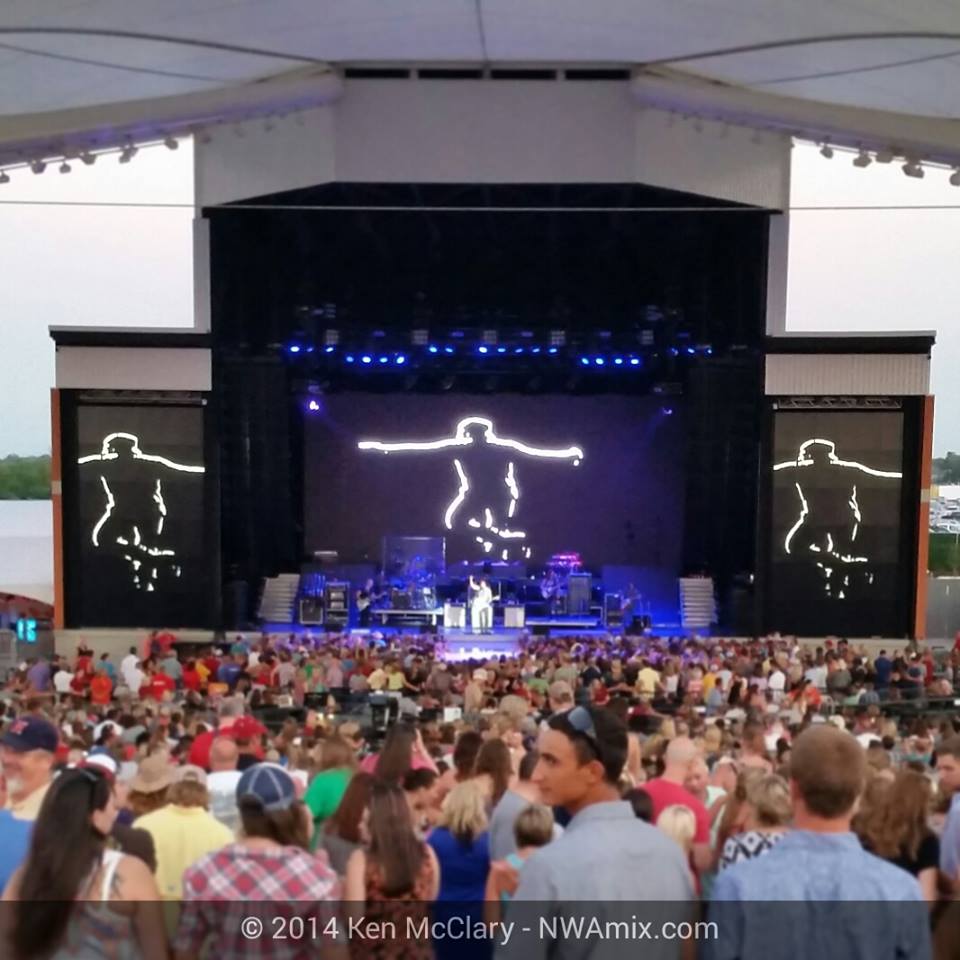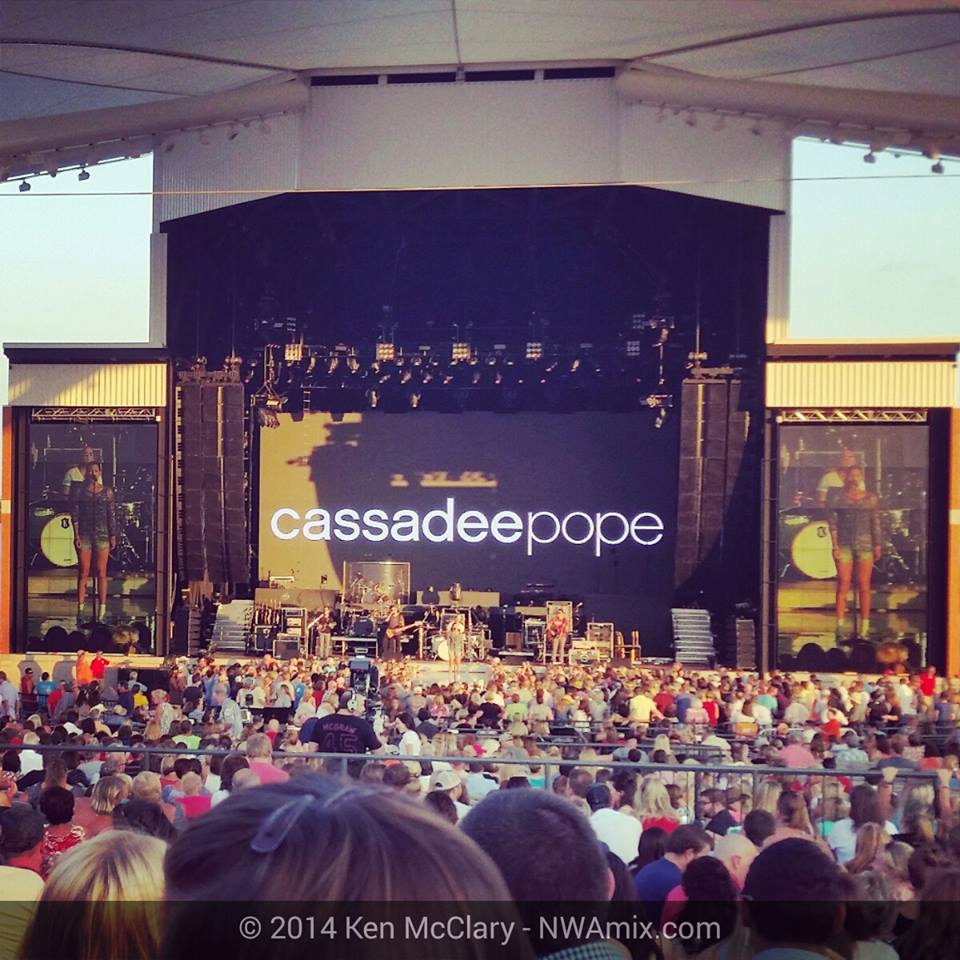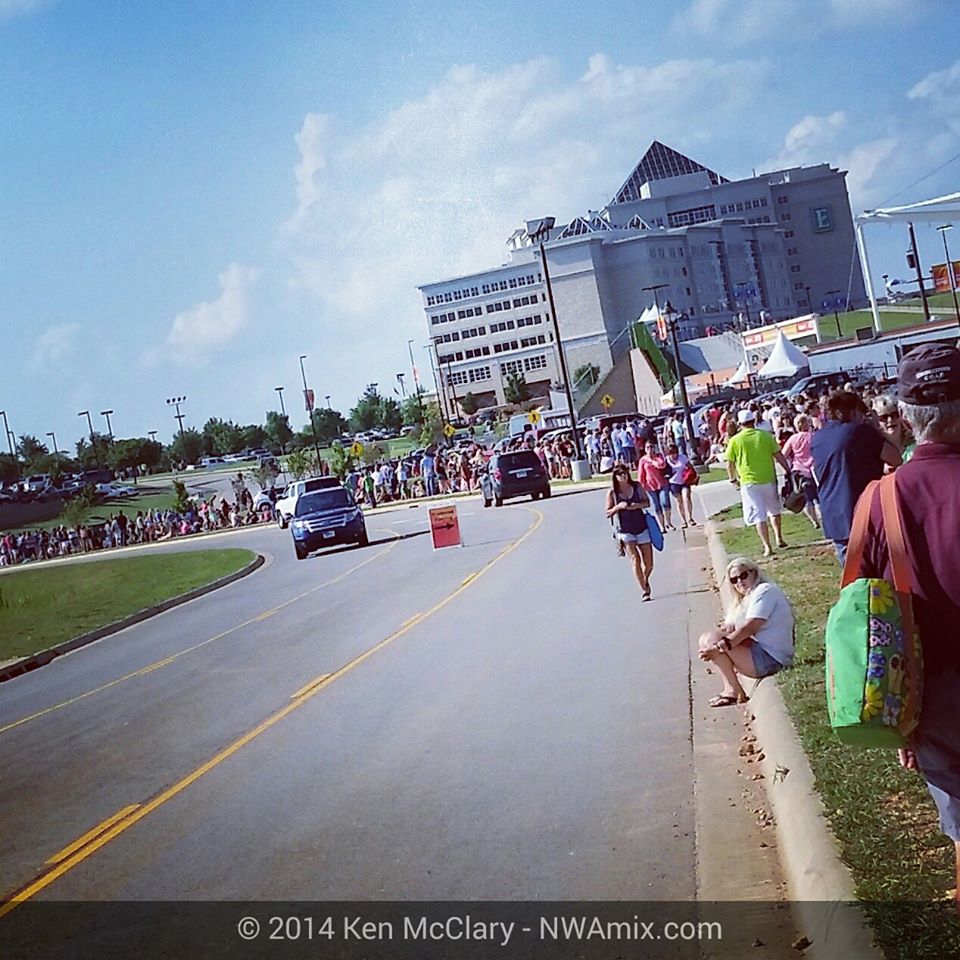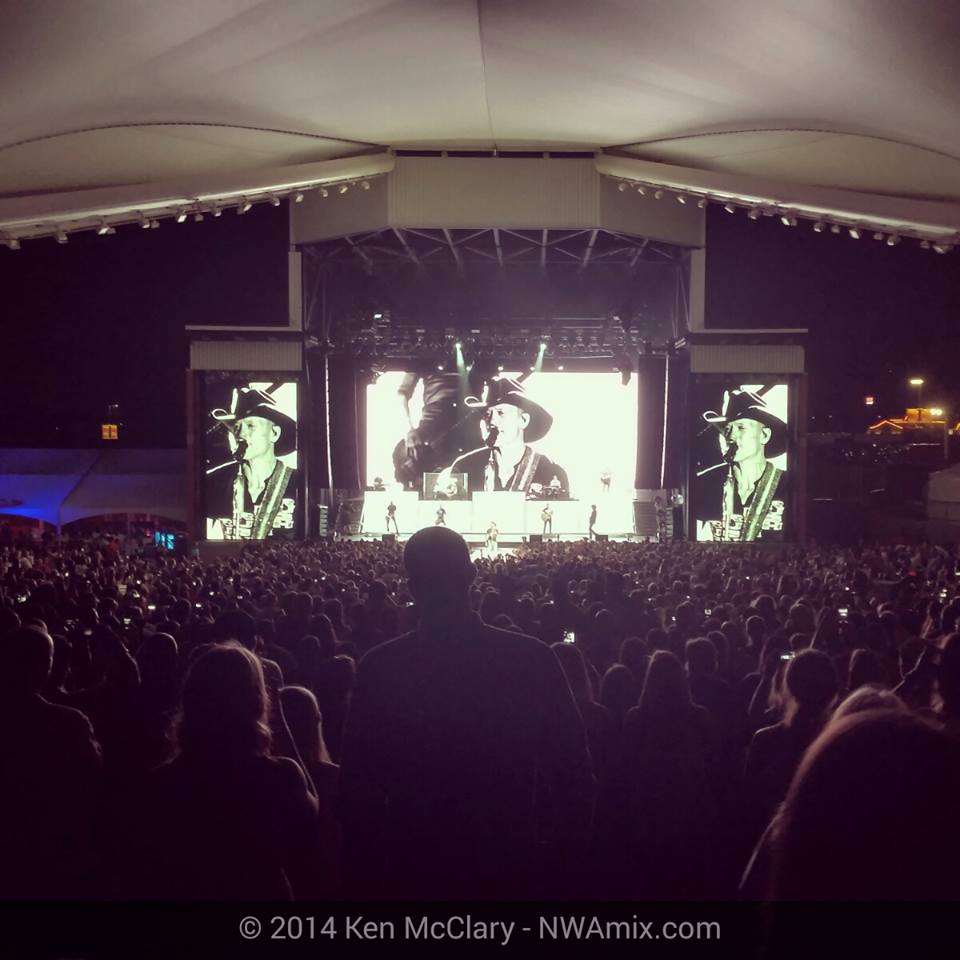 ADDRESS:
5079 West Northgate Road,
Rogers, AR 72758
WALTON ARTS CENTER BOX OFFICE
Call: 479.443.5600
Hours: Mon- Fri 9am-6pm, Sat noon-4pm.