Northwest Arkansas Comic Con, or NWA Comic Con, is an annual event that brings together fans of comics, pop culture, and entertainment. The event features a variety of exhibitors selling comics, collectibles, and other merchandise, as well as artists and creators who sign autographs and participate in panels and Q&A sessions.
If you're planning on attending NWA Comic Con, it's a good idea to check the event's website for information on ticket prices, schedules, and special guests that will be in attendance. Additionally, many conventions have policies about costumes and prop weapons, so be sure to read and follow those guidelines to ensure a safe and enjoyable experience for all attendees.
Please visit their website for ticket and event information here: NWA Comic Com Website
2023 Northwest Arkansas Comic Con Venue Information
Dates: January 14 & 15, 2023
Location: Rogers Convention Center: 3303 S Pinnacle Hills Pkwy, Rogers, AR 72758.
Northwest Arkansas Comic Con Layout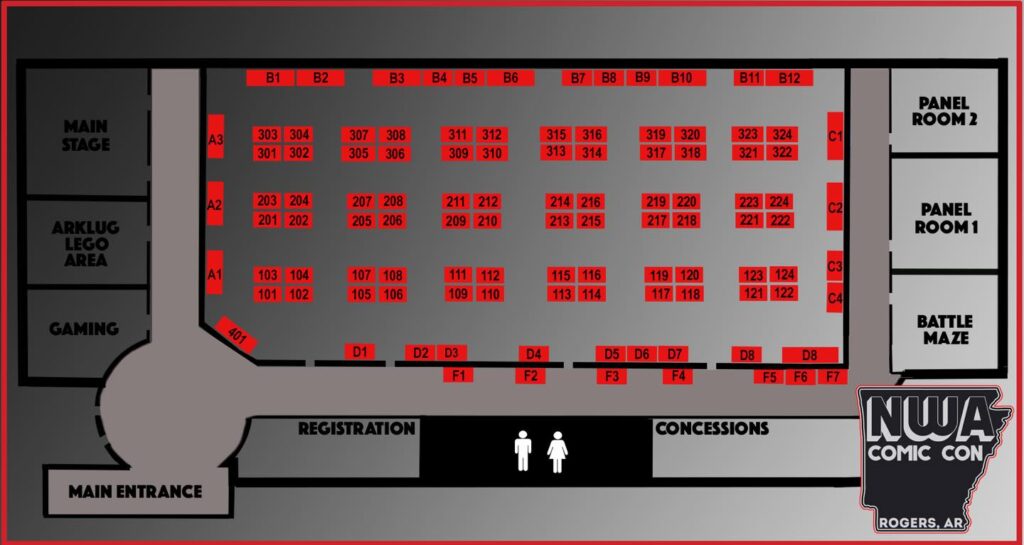 Some 2023 Northwest Arkansas Comic Con Guests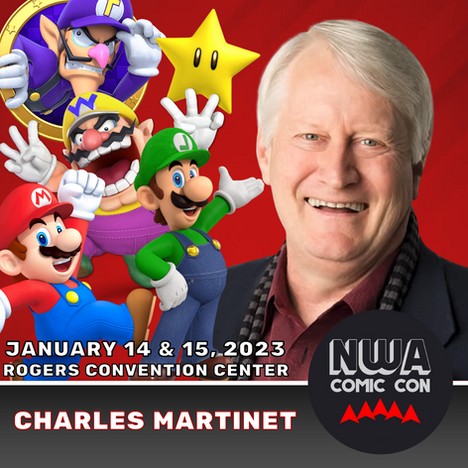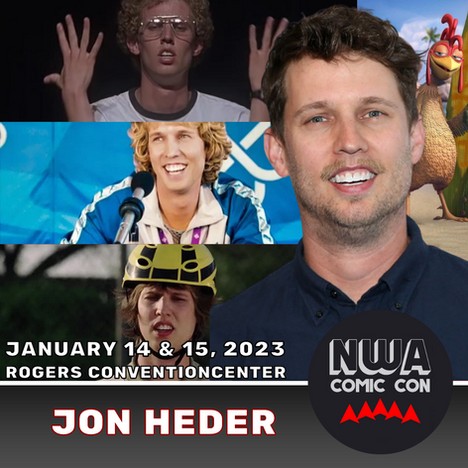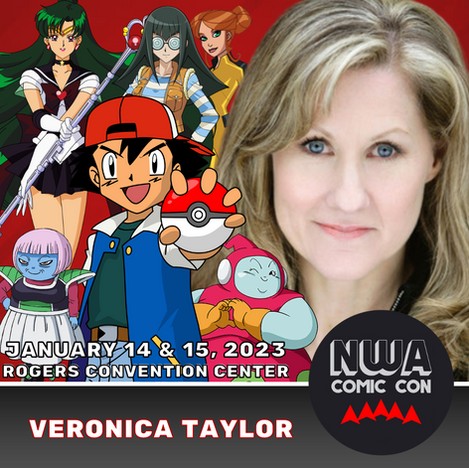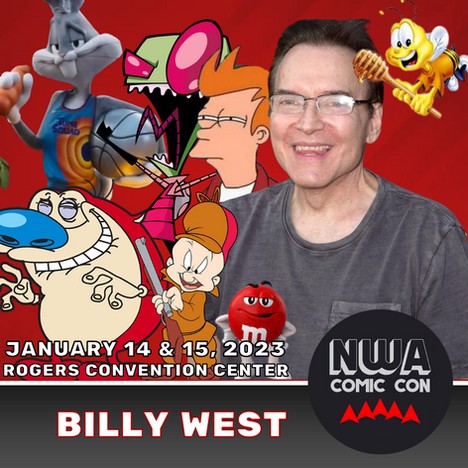 Here are a few tips to help you prepare for NWA Comic Con:
Purchase your tickets in advance: Many conventions sell out, so it's best to buy your tickets early to ensure that you get in. Plus, buying early often saves you money compared to buying at the door.
Plan your schedule: Look at the list of guests, panels, and events on the convention's website, and decide what you want to see and do. Many conventions offer a schedule of events in advance, so you can plan your day accordingly.
Dress up: Many conventions have a "cosplay" element, where attendees dress up as their favorite characters. You don't have to dress up, but it can be a fun way to participate in the event.
Bring cash: Many vendors will only accept cash, so it's a good idea to bring some with you. Plus, some vendors may not have card readers or Wi-Fi, so cash is the only option.
Be prepared to wait in lines: Popular events and guests will have long lines, so be prepared to wait. Some conventions also have lines for autographs and photo opportunities, so it's best to plan your time accordingly.
Be respectful: Remember that cosplayers are people like you, so be respectful and don't touch or mess with their costumes. Conventions are a community event, so be considerate of other attendees and follow all of the rules.
Have fun: conventions are a great way to connect with other fans and celebrate your favorite comics, movies, and TV shows, so relax and enjoy yourself.