Bella Vista Lake is a man-made lake located in the city of Bella Vista, Arkansas. The lake was created in the 1960s as part of the development of the Bella Vista community and covers an area of approximately 65 acres.
The lake is a popular destination for fishing, boating, and other recreational activities. The Arkansas Game and Fish Commission regularly stocks the lake with a variety of fish species, including bass, crappie, and catfish, making it a popular spot for anglers.
In addition to fishing, Bella Vista Lake offers several other amenities for visitors. There is a boat ramp, a fishing pier, and several picnic areas around the lake. The lake also has a walking trail that encircles the lake and offers scenic views of the surrounding forested hillsides.
Bella Vista Lake is open to the public and is free to access. However, visitors are required to have a valid Arkansas fishing license if they plan to fish in the lake.
Overall, Bella Vista Lake is a beautiful and tranquil spot that offers visitors a chance to relax and enjoy the natural beauty of the Ozarks. Whether you're looking to cast a line or simply take a leisurely stroll, Bella Vista Lake is definitely worth a visit. Bella Vista Lake is also home to the local Veterans of Foreign Wars (VFW) building and the Veterans Wall of Honor.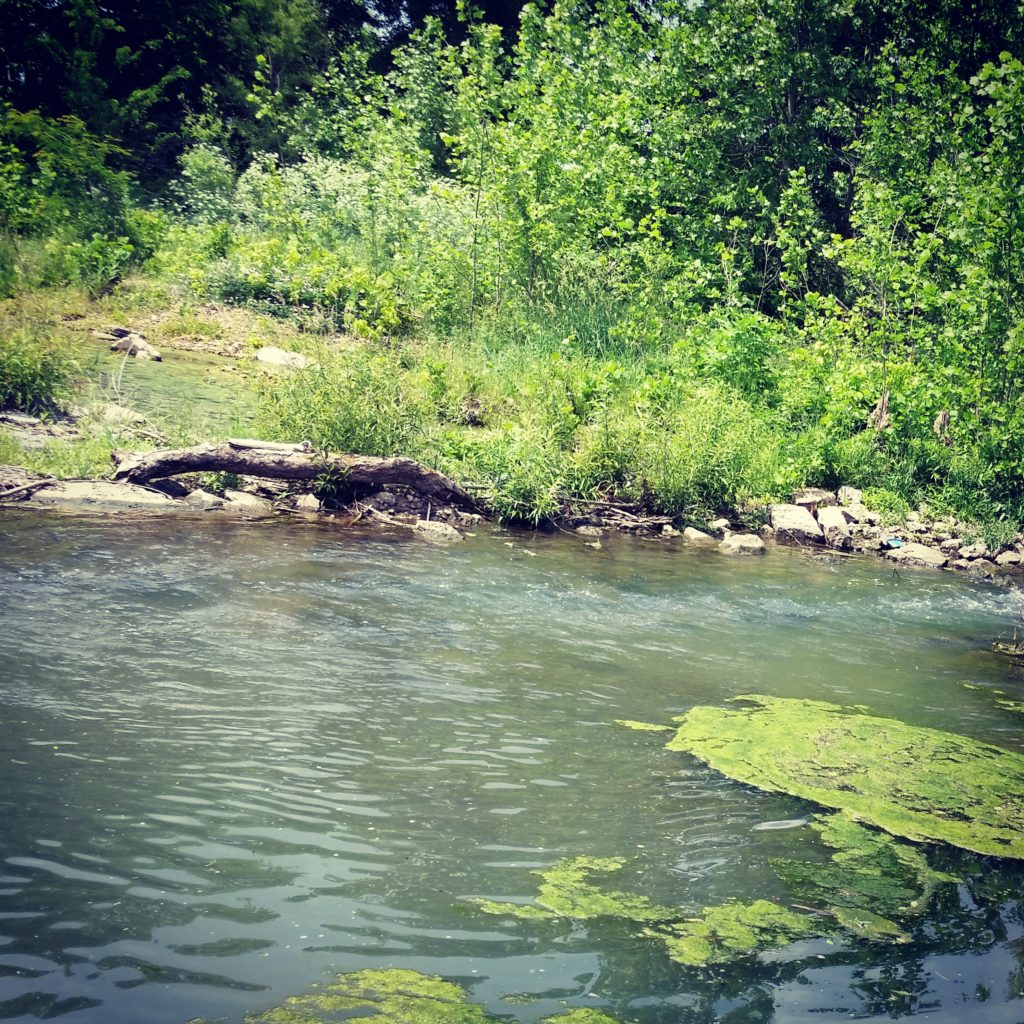 Bella Vista Lake
Cold Cave Rd
Bentonville, AR 72712